I love being a bilingual voice over artist and proud of being able to speak fluently in both English (Brighton Belle) and Spanish (gracias to my Chilean Latina heritage) – technically trilingual if you count my time spent creating products and delivering ad copy in French in Paris (les gâteaux des cafés sur la Rue Royale sont délicieux).
I was selected to work for prestigious clients such as L'Oréal where high octane dreams are created. I learnt how to tell magical stories about cutting edge brands including the iconic Touche Éclat from YSL, the fast pace NYC energy from Redken and the edgy yet feminine fashion forward style that is Stella McCartney. Am I worth it? Absolutely!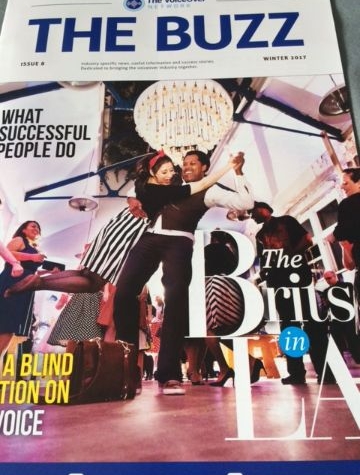 I have worked with creative clients including;
Sony FujiFilm
The Economist BOSE
NHS CEMS
Audible Amnesty International
The London School of Economics John Lewis
Madison Square Garden Aviva
Danone
In 2017 I played Maria Thorpe in Audible Original Drama piece featuring Emma Thompson, Lily Cole.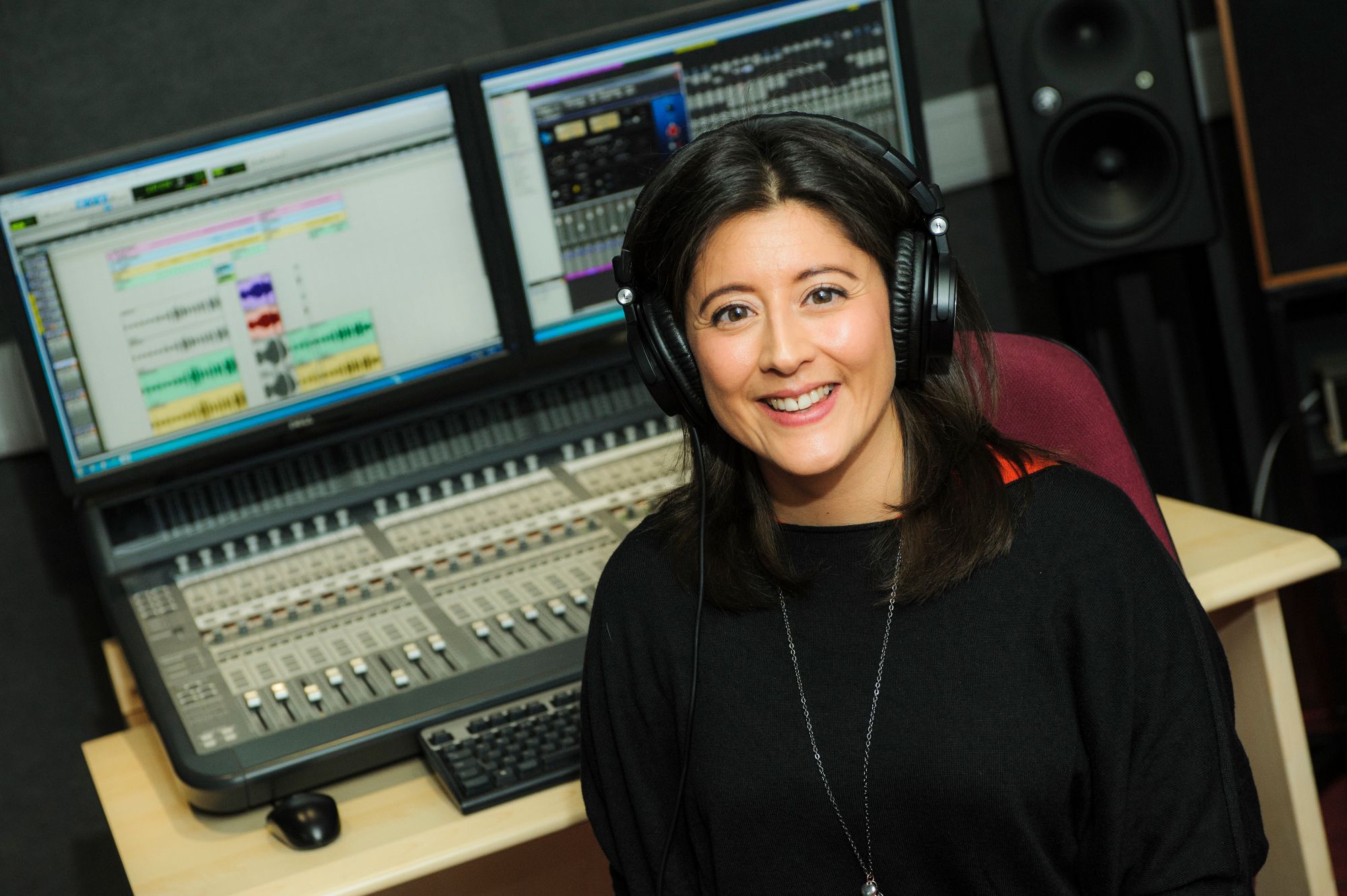 I am lucky enough to have worked abroad fulfilling my travelling dreams and allowed me to live in places such as Barcelona, Paris and London. Now based in the UK, I am available to be the voice behind your business projects, making your product, brand or service come to life!

As an alumna of the LSE, my blog articles feature regularly on the university website. I am also a trusted member on the interviewing panel for students to the for the CEMS and MIM Exchange programmes.