I love working with creative, collaborative and magical clients and colleagues every day. The list below feature some people and fellow creatives that have an absolute passion for their art. They are a delight to work with and for and together we have made some pure magic.
Special Voices and Engineers
Stephane Cornicard is a vocal legend, director and gaming star. His wonderfully melodic voice is soothing, just like chocolate and working with him is a dream. A mentor, teacher, colleague and fellow Bond enthusiast, Stephane conjours characters up in a never ending riotous explosion of fun.
Kirsty Gilmore is a highly experienced sound engineer, audio genius, creative Kiwi, vocal star and cracking writer. Her sound reels are meticulously created bespoke to each client. I have been lucky enough to share a performing stage with her in an all Female Sci-Fi audio drama.
Gracie Beresford is a very talented Child voice over and an amazing sight reader for her tender age. Having already working on high profile campaigns such as Volvic, she is a great story teller and a total professional. Along with her wonderful mother and audiobook narrator Rachael Beresford, Gracie is dedicated to her vocal art that I hope one day I can work along side her.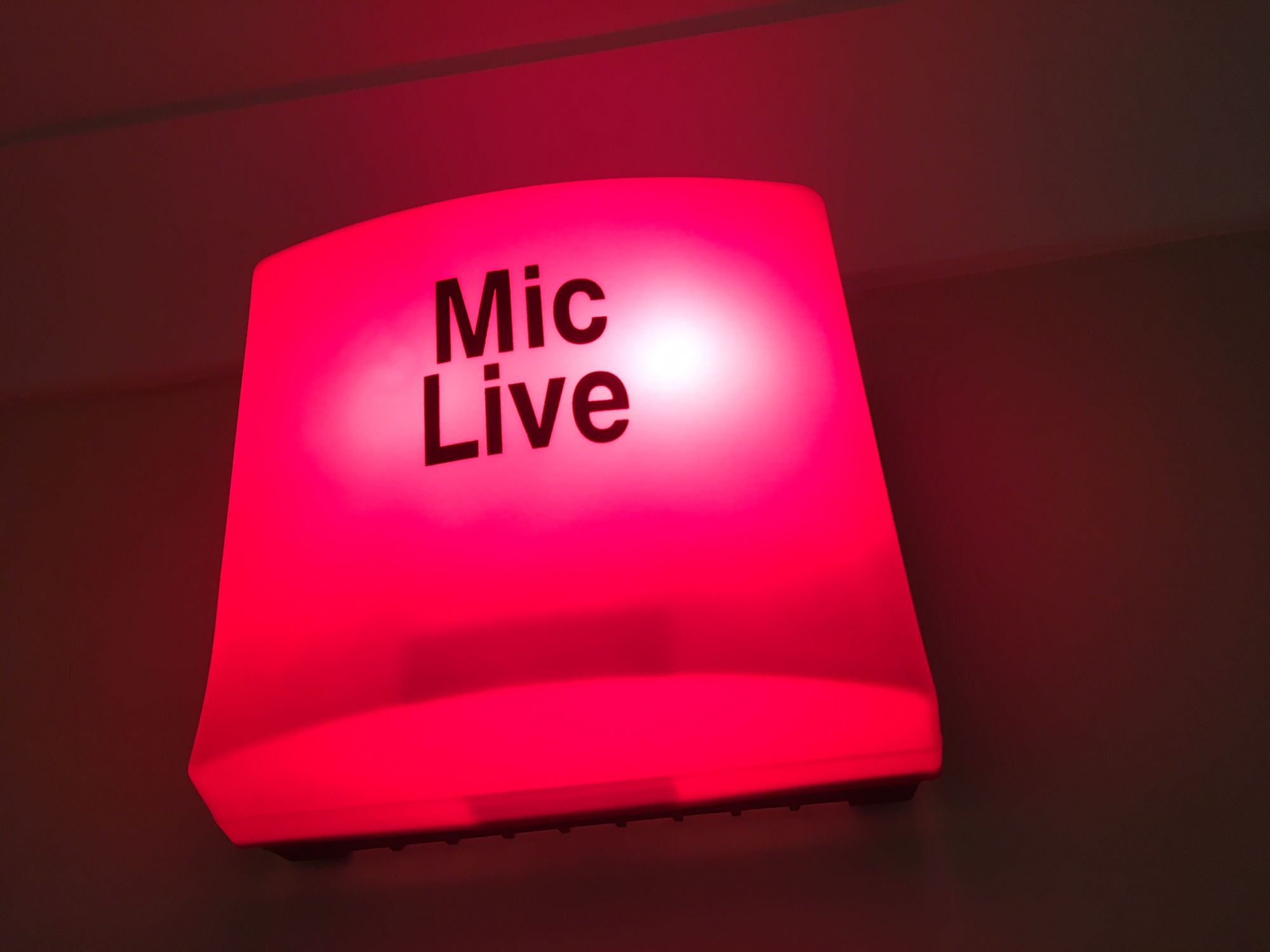 To ensure I look Red carpet ready for the Awards season, I go straight to Victoria Tay Stylist. She is Surrey based and has a great eye for creating top avant garde yet accessible looks. Essential styling for day to day and straight to evening elegance.
I love a fabulous website and this one was designed by the magical Kathy Osborne - a true artist she completely captures personalities in web form.
Giorgio Armani and Redken NYC are my go to for make up and hair care. Having seen up close the work, dedication and passion huge numbers of teams have at L'Oreal, I know I will look good when I need to most. Merci et chapeau!
CEMS (Community of Management Schools) is more than a tertiary level education programme. It is a magical experience where countless cultures collide, friendships made and networks expanded. I have been lucky to meet amazing people through this network and the joy of this programme continues well into professional working life - simply CEMSational!