"I love to work with creative, collaborative clients. Working together we are able to produce the best sound for your brand, product or service."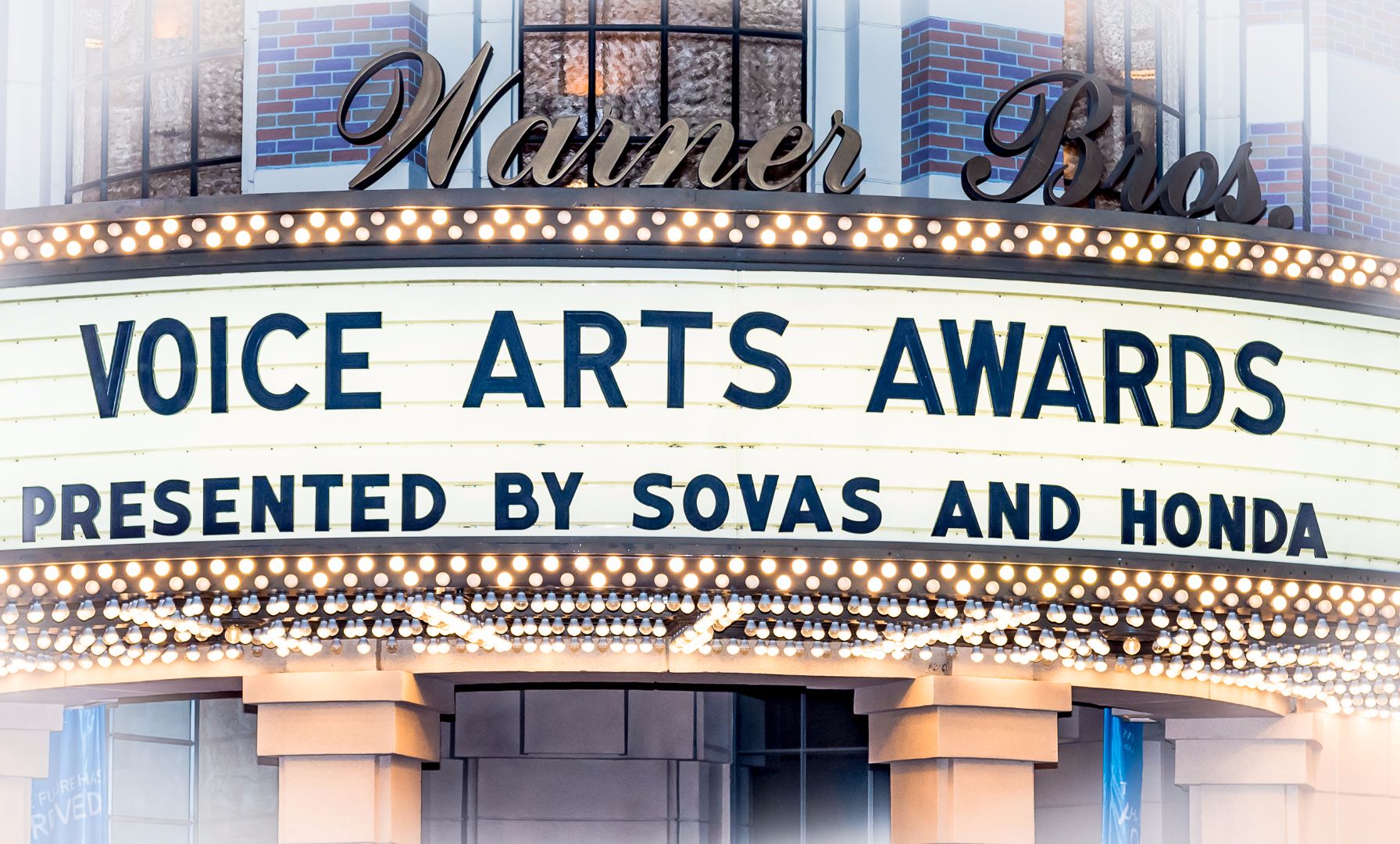 "The perfect VO for the job"
Oscar Kugblenu, Scramble Studios
"Lorraine has a great voice and a great attitude, an absolute delight to work with".
Bob Appleby, Multimedia Officer, Amnesty International
"Lorraine Ansell has been nothing short of brilliant in the way she has supported the Organisational Poetry website. Her positive spirit and generosity have been a tonic. Most significantly her beautiful diction, wonderful intonation and insightful interpretation have produced some truly magnificent poetry recordings for our audience. She is a first class professional and I am so pleased to be working with her. "
Dr Paul Frost, University of Brighton
"Lorraine did a super job on our voiceover project. She was prompt, versatile and took direction cues well. She was a delight to work with. We will be using her services again!"
Gary Dowd, Executive Director at Bethany Kids
"Lorraine is an absolute pleasure to work with. Extremely professional, communicative, accommodating and she will not stop until the job is perfect. Her attention to detail has in various occasions anticipated potential problems with the manuscript which she has then used her initiative to rectify. She has always adhered to my tight deadlines and presented time and again a top quality recording with crisp clear sound."
Pilar Bueno - Author of "Ecologizar tu vida" series
"I needed Lorraine's services for a fiction short-film. The role was as an Answerphone Message Voice of a fictional business organisation. Lorraine's job was superb, she delivered a final audio file that matched all our expectations. Not only that, but she went the extra mile and did a few versions with different styles so we could had more than one choice. Also, I would like to remark Lorraine's personal profile. She was a really reachable professional, easy to communicate with, and she has an amazing capacity to understand the product we were looking for." Borja Torres, "out of Date"

"Lorraine is a real pleasure to work with. She's professional, efficient & a quick worker who delivers what you require fast. She takes direction very well & has a really crisp, clean & youthful voice that worked especially well for our film. She's always well-prepared but can sight-read very well if needed. We would definitely hire her again & look forward to working with her on future projects."
Martin Hughes, Craftbox Media Ltd.
"It is a pleasure working with Lorraine Ansell. Her voice and reading were perfect for the Spanish tutorial video in our educational app, Planet Lettra. The entire project was completed quickly and the quality of her recording is excellent. I will happily recommend Lorraine for any voice over work to other app developers. Thanks, Lorraine."
Greg McDonald, Studio Goojaji, goojaji.com
"I'm so thrilled with the work Lorraine Ansell has done for the 'Thin, Brittle, Mile' teaser trailer as both the narrator and also her performance as Eva [Eastern European character]. Lorraine sort to push herself at every turn and deliver a superior technical and artistic rendition for us. She was utterly accommodating and totally professional – caring as much about the project as we did. A joy to work with in every way."
Katharine Collins, Wild Frontier Productions & The British Filmmakers Alliance