Why is listening to everything good for Voiceover Artists?
Posted on
Voiceover is about talking to people isn't it? Yes but also its it so much more than that. Have you wondered about how a voice sounds and I mean more than just the actual sound you hear but the feelings and intentions behind it. To be a great voiceover how do you convey more than the feeling, impart more than a connection, leave the audience with an experience?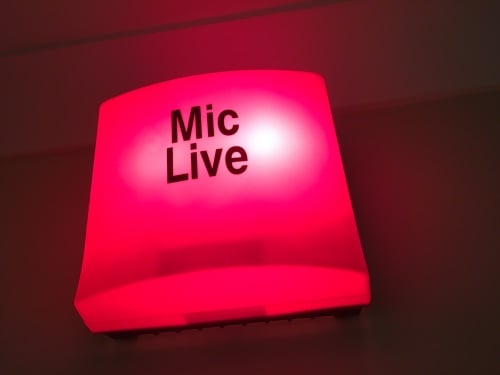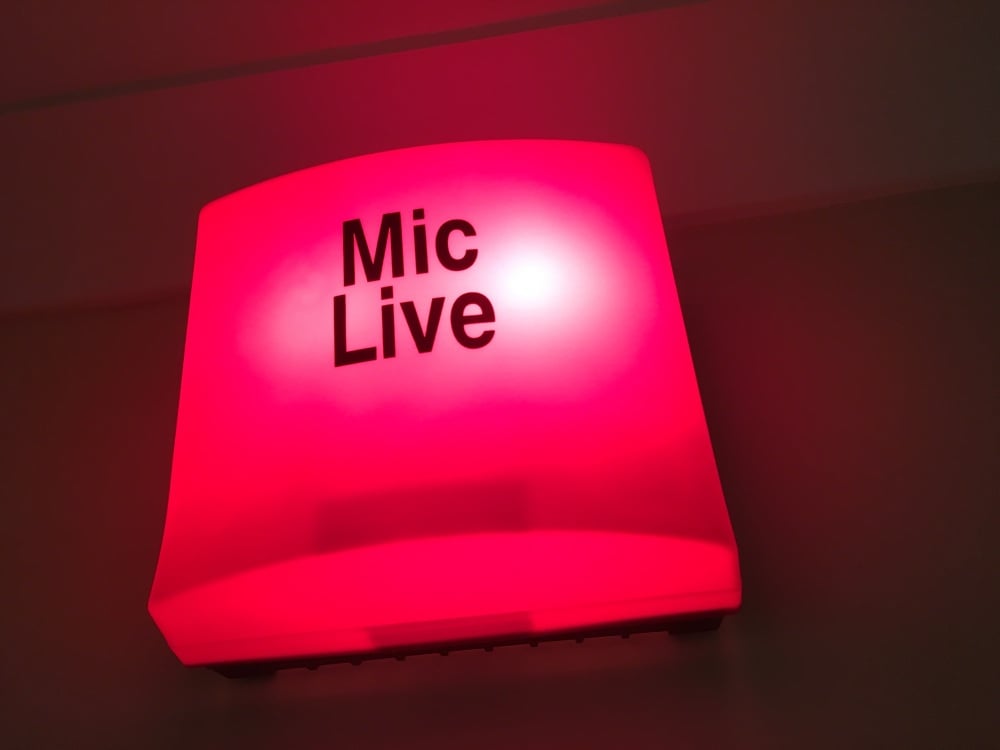 Simply put learn to listen. Listen to conversations and communications because then you will learn the language hidden within the words. It is easy to do as you can do this on the bus listening to people chatting. From the school children having a chat about what games they played the night before to the early morning shoppers having a gossip, the words are a base level but it is the silence, the pauses, the feelings that underlay each word and phrase that can tell you much more. So how do you listen:
Be present: thought this was a mindfulness technique? It is but can be applied here. Breathe, open your ears and mind and listen to the words, the audio patterns, the musicality, the emotions behind the conversations.

Relax: By taking a moment and relaxing, you will feel the intentions carried by words. How many times have you seen from afar a chat that looks loving and interesting only to come up close and hear a full scale argument taking place? Well what did you hear both visually and verbally. Relaxing will enable you to hear and see much more. The language behind the language.

Listen: Without judgement. You are there to listen to the tones, pitches and musicality and not about who didn't send an email to what boss on time or not. What are they really saying behind the words? As a voiceover listening will enable you to unpick what makes things stick in peoples heads and what intentions they need to feel connected to in your words so that you can actually speak to them, reaching them.
And what can you listen to? Everything. The news, adverts, chats waiting in line for your Christmas Black Forest Coffee, the quick noisy chats on the tube or train or anywhere. How we as humans talk to each other is the language that voiceovers need to figure out so that when they voice they can appreciate where to do with the feelings and intentions that layer the words in your next copy. From the simplest collection of words to a full book to voice, the words will have been chosen with an action in mind and as the voice, your role is to deliver your interpretation of those ideas and concepts vocally. Keep listening to keep voicing.