How to direct a VoiceOver session - three top tips as an experienced voice director
Posted on
As I slowly melt in the summer sunshine I've realised it has now been over five years since I started directing Voice Over artists in sessions. I long ago found that being a Voice Over actor was part acting and part interpreter when the client gives notes to a read.
After a while I decided to step in during VoiceOver sessions especially with voices or clients that had yet to have a lot of experience with either the type of read, the copy and context or the end want of the client. I have gone on to direct most type of VoiceOver gigs including audio dramas, corporate videos, e-learning, explainers even phone messages and my favourite video games and narrative dramas.

Each genre has its own language and needs as well as scene setting. However the most important consideration is the actor and how the actor will interpret the character. Even on the most simple of jobs, like the art of simple cake baking, they can also be the trickiest of jobs. I always make the actor my top consideration and ensure that they have been given the script in good time (if this is possible), they have read the script and if they have any questions such as pronunciations, number styles but also what their thoughts are and what they like in terms of direction. Some actors are all about the musicality of the piece and want to understand the emotional flow of the copy almost like sight reading a musical score. Others want to understand the feelings and emotional intentions behind the copy and more importantly the context of the script so they can ground themselves in that character space. Then again there are actors that revel in the more obscure of directions such as "Be more orange," "more tall but less graceful." Actors are as varied as scripts and so adapting to them and the copy is a true art as a director.
For game audio, again the genre is extremely varied from single emotes and one liners or barks to whole narrative set pieces or trailer copy or even fundraising videos. The first question I make sure is asked is where are we, when are we and what are we. This makes a huge difference on the performance and places the actor where they need to be go get the vocal performance both authentic and true. I've worked on a number of games helping the actor reach and find the character and bring a different level of quality to the role.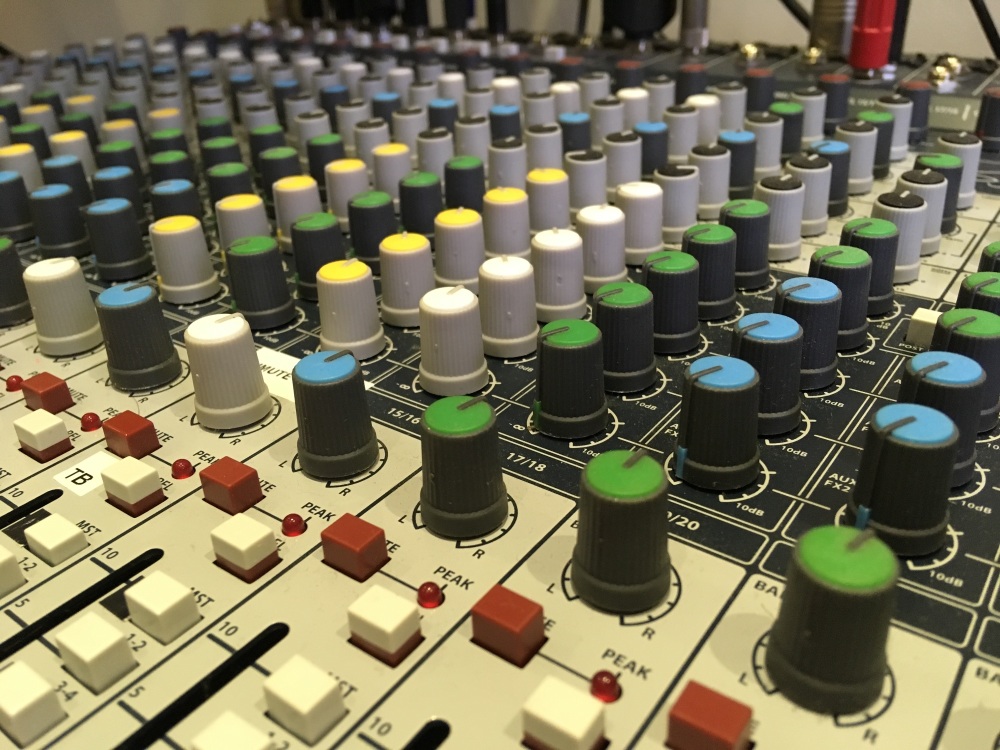 My top tips for directing are:
Ask questions to fully understand the context, location, environment and character.
Ask the actor how they want direction and what works for them; picture making, musicality, physicality,
Listen, listen and listen. Listen to different actors, genres, people, characters and feed this back into your director toolkit so you can richly advise both client and actor on how to give a great performance.
Keep voicing and keep cool - pro tip, wrap up some cool frozen veg in a hand bowl and place on the back of the neck and wrists to keep cool especially on longer sessions.